About Our Team + Partners
We are a team of
We are a team of
We are a team of
We are a team of
We are a team of
You deserve a SaaS solution that elevates your sales and marketing effectiveness.
Arnic empowers your team to take on more growth; stress-free. Our approach aligns people, processes, and technology so you can leverage your resources optimally.
Our Values Move Us Forward:
Don't be afraid of a challenge
Everything is figureoutable
Never lose the human component
Meet Some Of Our Partners
The best technologies in sales and marketing effectiveness for your industry.
Equip your teams with winning digital tools  –  Provide real-time, actionable data  –  Help reps close opportunities faster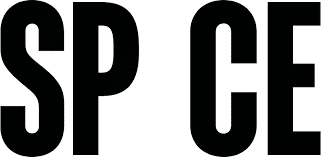 Be voted top 50 of the best places to work in Houston Texas.
Onboard 10 new full-time team members for various sales and operational roles.
Transition to a standard 4-day work by Q4 2023. This last one is near and dear to our hearts and aligns with our long-term vision for Arnic Biz. We'll still support our customers M-F but build in flexibility with our teams. Follow our journey on TikTok and LinkedIn. We'll provide all the details, including our transition plan outline, successes, struggles, execution, and next steps.
Meet Some Brands We've Worked With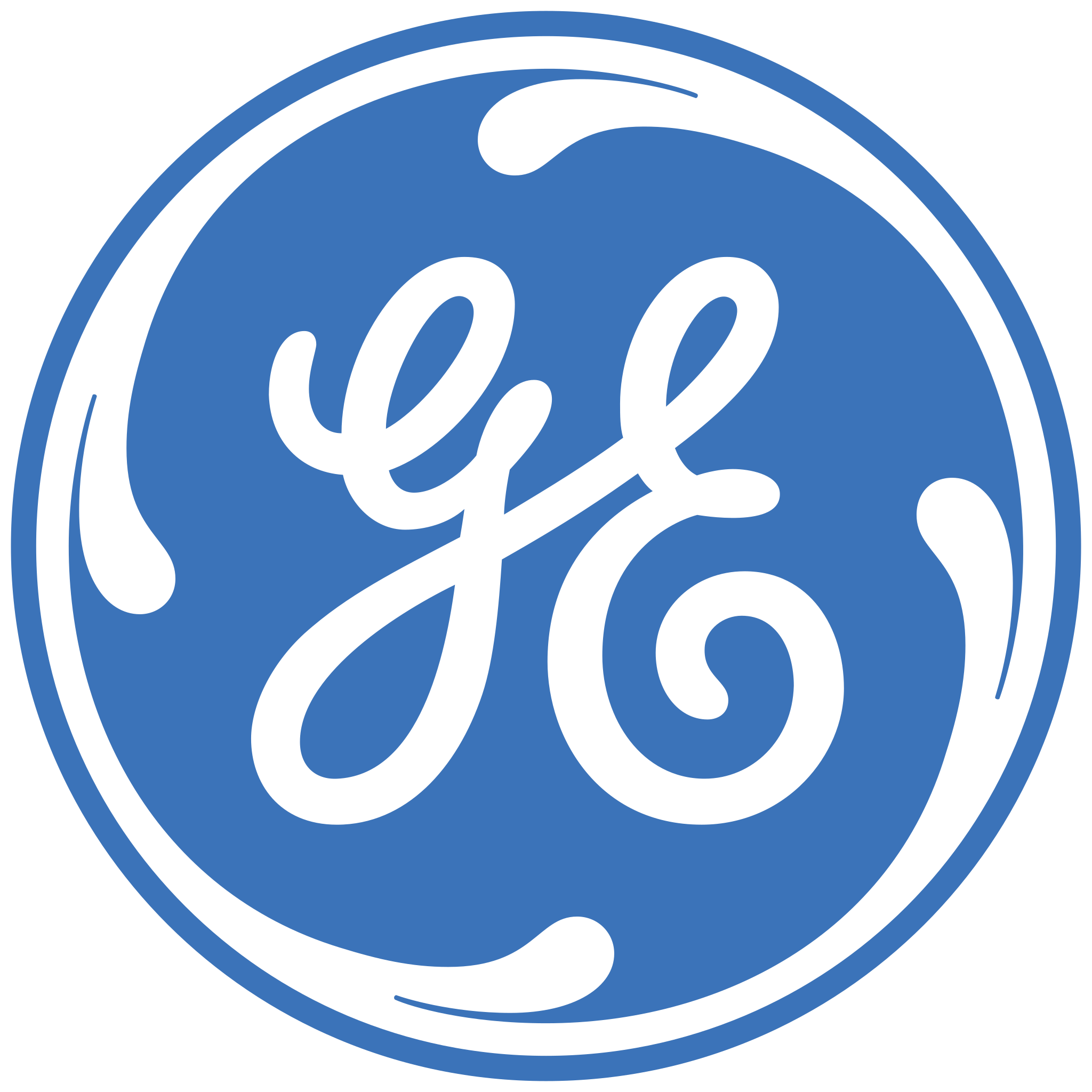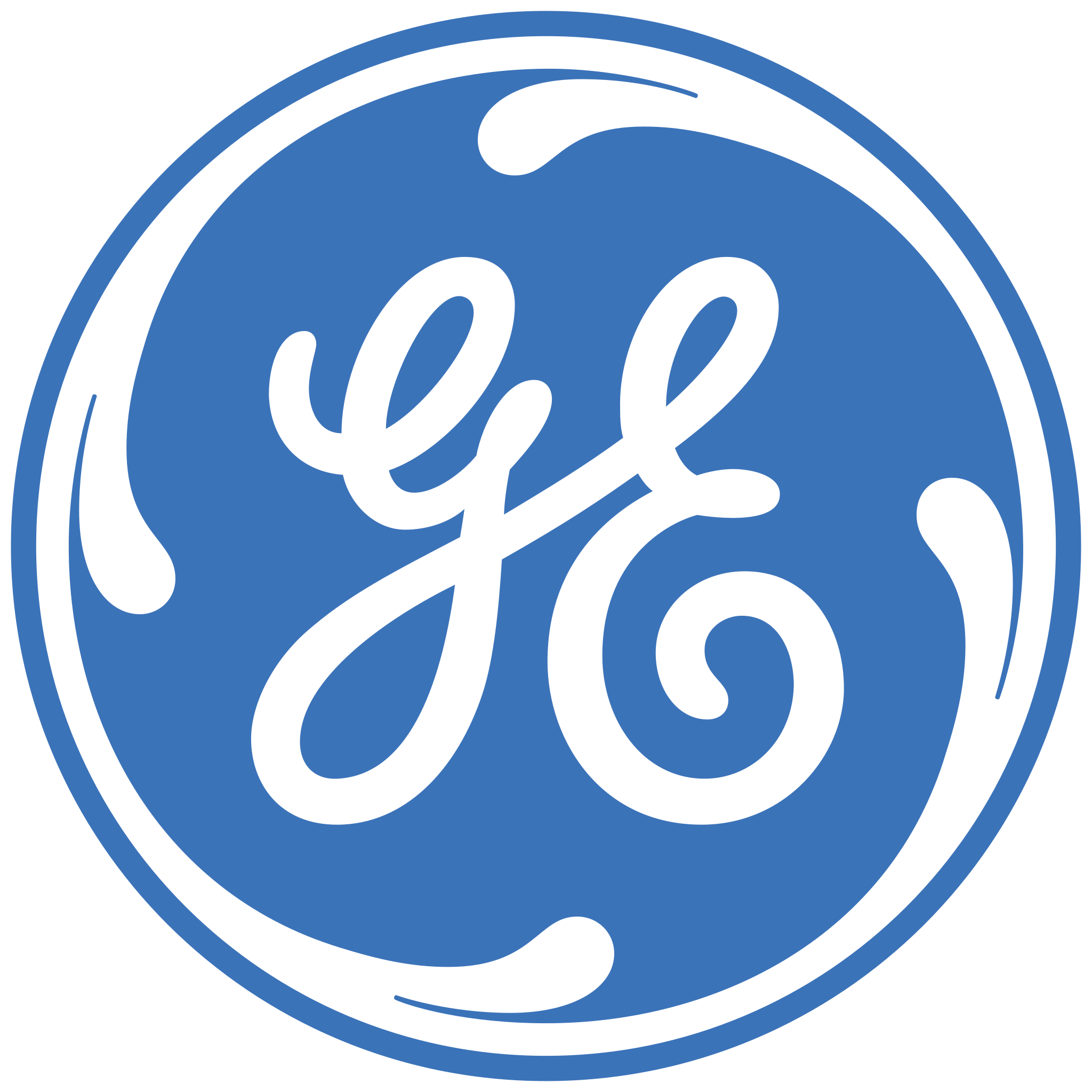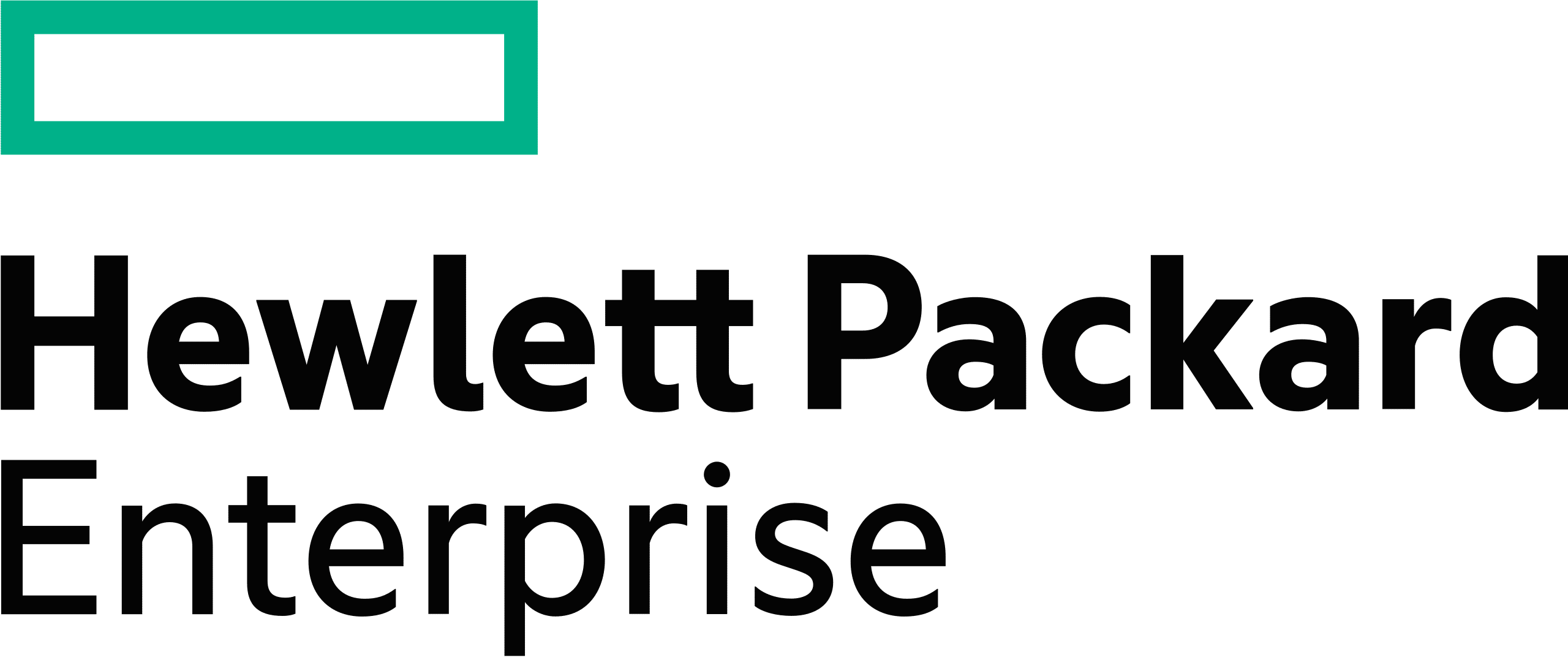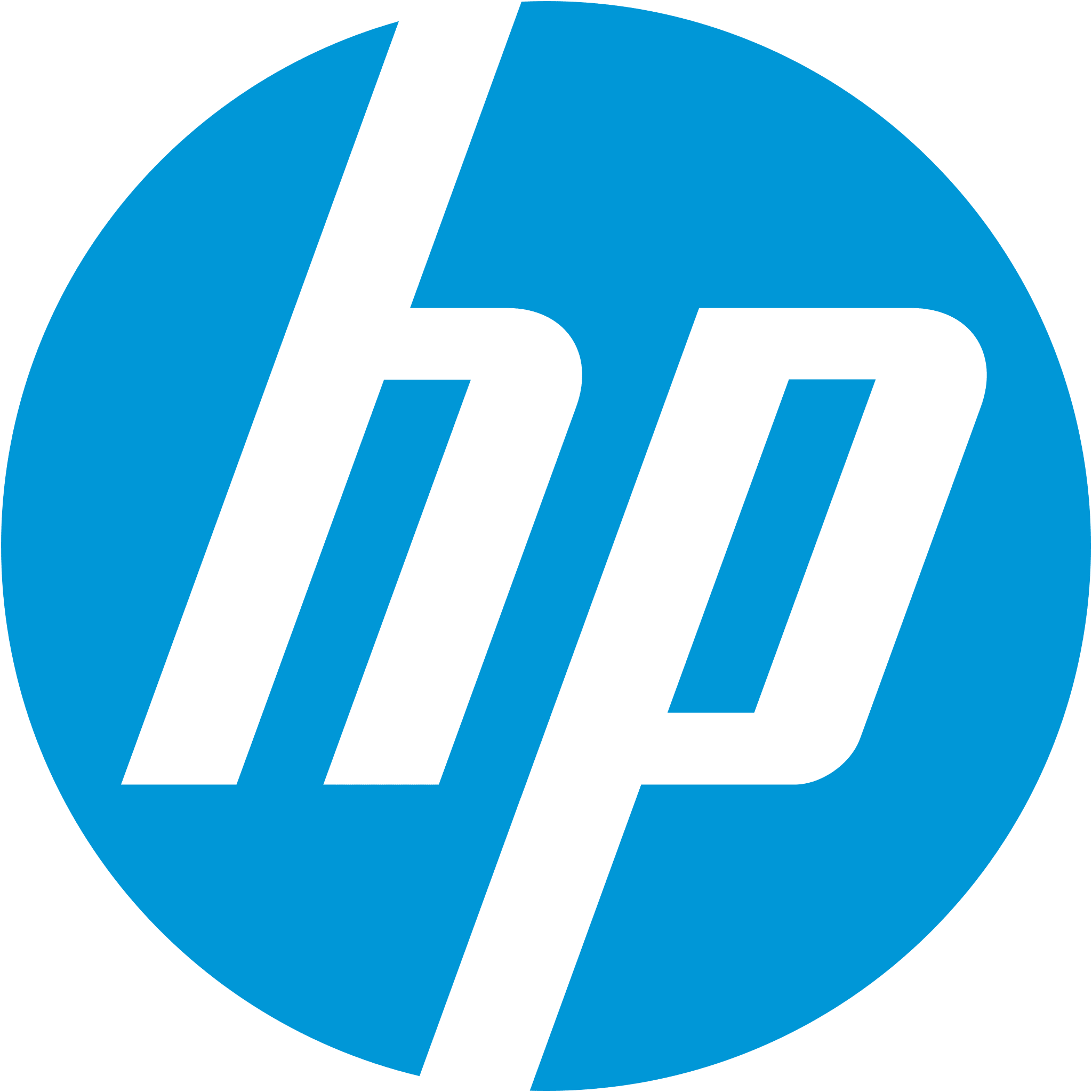 We made several investments in our sales enablement software over the last few years, but we found our sales teams were still struggling to use it effectively. The Arnic team helped us to optimize our platform and engage our sellers in a new way.
Director of Sales Training, HP

We were looking to rework our sales enablement platform, Highspot, but struggling to bring it all together. The Arnic Team dove into our friction points head-on. We walked away with a naming convention that made sense to our sales team, organized cloud storage for seller assets, and a rebuild of our Highspot environment that guide our sellers rather than confusing them.
Senior Manager Sales Training and Commercial Capabilities, CoverMyMeds

The Arnic Team has helped us pull our sales enablement strategy into a digital framework that put our sales team in a position to win more business. We've already seen an increase in win rates with our channel sales team since implementation at the end of 2022.
Director of US Sales, Evoqua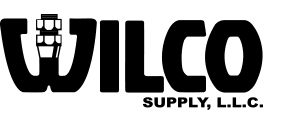 The Arnic Team dives right in and gets to work. They've done such a great job, and we continue to use them to develop our field sales content. We can't recommend them enough.
Division Manager, Wilco
We've been working with the Arnic Team since early 2022, and they have helped us rebuild our enablement strategy and create the internal alignment we've been missing.
Division VP, HSC
Equip Your Sales & Marketing Teams To Win
Get the most out of your technologies with a team that can support your every need.